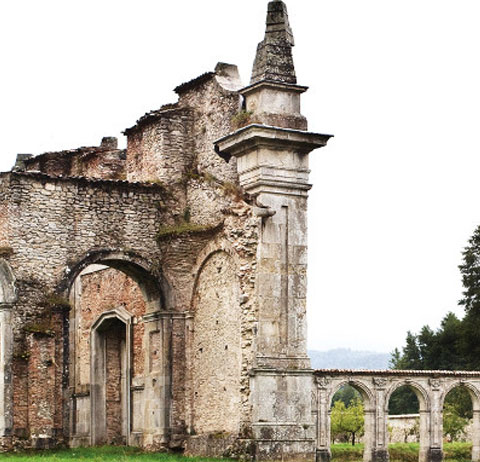 Serra San Bruno is one of the places of tourist interest in the mountain ...
Serra San Bruno is one of the places of tourist interest in the Calabrian mountains; It is characterized by its ordered structure, with wide streets and beautiful buildings adorned with splendid portals and stone loggias and balconies of wrought iron, made by local craftsmen who have an ancient tradition still alive.
In a forest on the southern outskirts of the city stands the Certosa founded by Bruno of Cologne in the eleventh century. Surrounded by olive aghifogli, giant beech, oak and huge chestnut trees, it was almost completely destroyed by the earthquake of 1783, before being rebuilt in neo-Gothic style in the late nineteenth and early twentieth century.
Original complex remain the remains of sixteenth century city wall with a quadrilateral plan with cylindrical towers, the lower part of the Doric facade, part of the seventeenth-century rectangular cloister, with a central fountain, the Renaissance façade of the church and the old cemetery of the Carthusian . They are preserved some important works of the seventeenth and eighteenth century art: the canopy over the main altar of the church there is a silver reliquary bust of St. Bruno, by 1520; a painting of St. Francis of Paola.
To visit the Certosa Museum, opened in 1994, which displays documents and works from the complex.